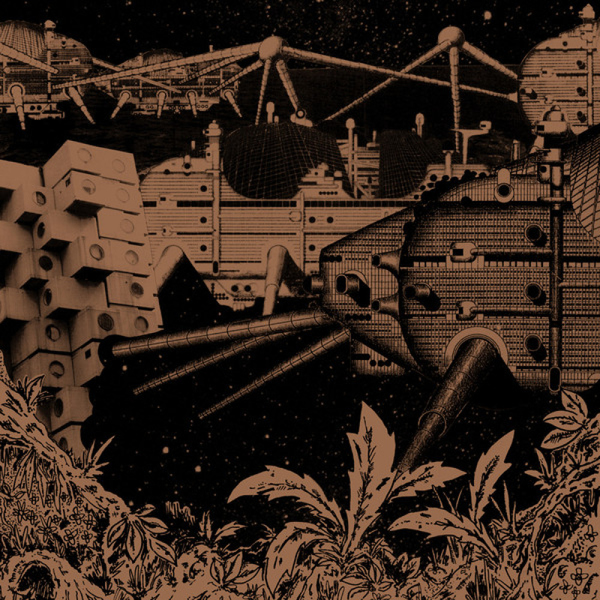 Dark Is The Sun (LP + MP3)
1.
Time Piece 1 (Harpsichord Bugalu)
---
2.
Dark Is The Sun Part 1 (Main Theme)
---
3.
Dark Is The Sun Part 2 (Interlude)
---
5.
Dark Is The Sun Part 3 (Reprise)
---
6.
Dark Is The Sun Part 4 (Harpsichord Waltz)
---
10.
Time Piece 2 (Epilogue)
---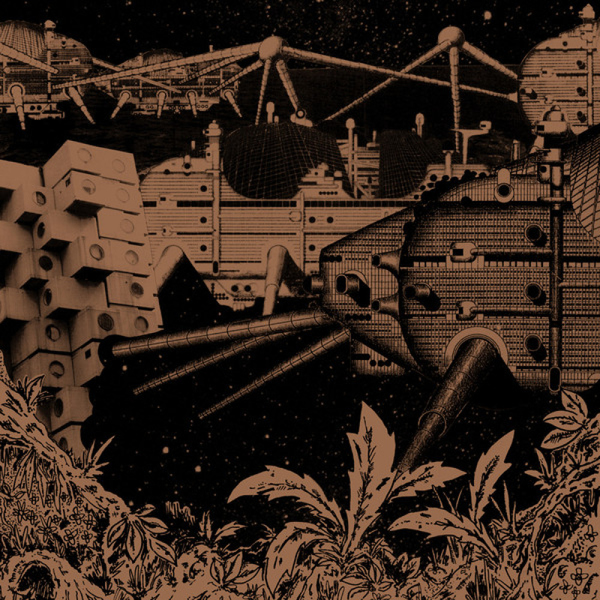 description
Spezielle 10th ANNIVERSARY EDITION mit Tip-On-Gatefold-Hülle & Coverart in Bronze, "Dark is the Sun" wurde in Schweden aufgenommen und ist ein Konzeptalbum, das auf Themen und Variationen des britischen Pianisten/Komponisten/Arrangeurs Greg Foat basiert, der eine faszinierende Mischung aus nicht-zeitgemäßen Jazz-Klängen und klassischen Partiturtechniken geschaffen hat. Eine exotische Auswahl an unorthodoxen Instrumenten wurde verwendet, darunter Cembalo, Röhrenglocken und ein 15-köpfiger Chor. Mit musikalischen Referenzen und Einflüssen von Koryphäen wie Bruno Nicolai, Michel Legrand und Serge Gainsbourg sowie einer deutlichen Anlehnung an die britischen Jazzer Michael Garrick, Keith Mansfield und Alan Hawkshaw ist das Ergebnis höchst hörenswert, nachhaltig und erfüllend für alle, die echte Musik mit echten Instrumenten mögen.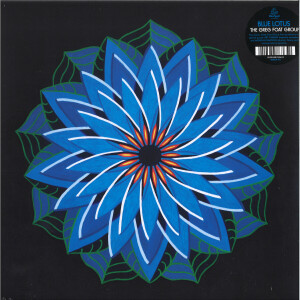 Jazz
The Greg Foat Group
BLUE CRYSTAL RECORDS
€24.99
Jazz
The Greg Foat Group
Jazzman
€24.99