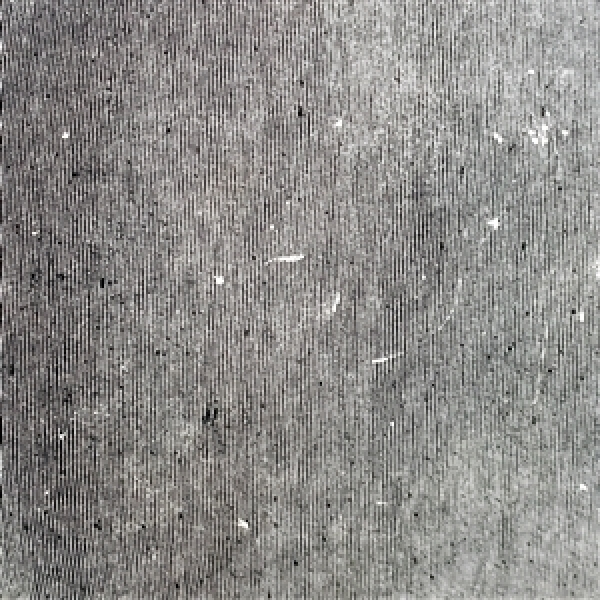 7.
There's A Comma After Still
---
10.
The Price You Pay (It Must Be Wearing Off)
---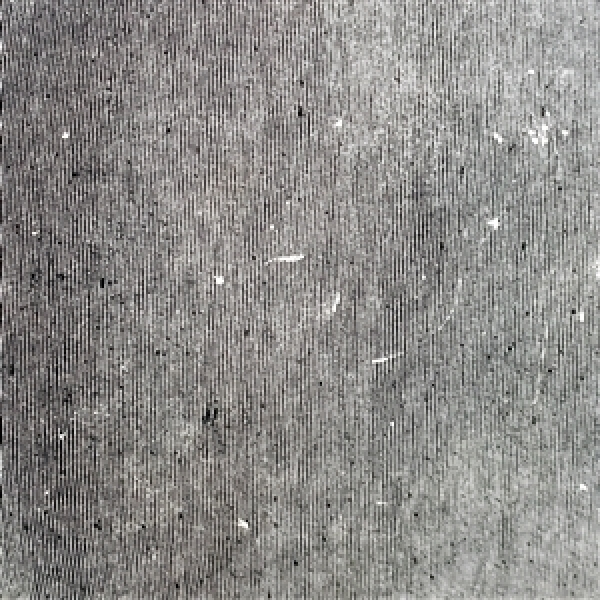 description
HEY WHAT, das erstaunliche neue Low Album, folgt "Double Negative" von 2018 und ist die dreizehnte Albumveröffentlichung von Low in siebenundzwanzig Jahren und die dritte mit dem Produzenten BJ Burton. Auf dem neuen Album konzentriert sich die Band auf ihr Handwerk, hält sich aus dem Getümmel heraus und an ihrem Glauben fest, neue Wege zu finden, um den Zwiespalt und die Freude des Lebens auszudrücken und um die Dualität der Existenz in Hymnen zu verwandeln, die wir teilen können. Diese zehn Songs - jedes um seinen eigenen, unmittelbaren und unbestreitbaren Hook herum gebaut - werden durch die lebendigen Texturen, die sie umgeben, beschleunigt. Die unaussprechlichen, vertrauten Harmonien von Alan Sparhawk und Mimi Parker brechen wie eine Rettungsinsel durch das Chaos. Schichten von verzerrten Klängen häufen sich mit jeder neuen Strophe - aufbauend, brechend, kolossal, dann zurückhaltend, ein feierliches Gelübde, das nur geflüstert wird. Es wird Zeit sein, die Musik und Kunst dieser Zeit zu enträtseln und ihr eine Bedeutung zuzuschreiben, aber der kreative Moment blickt nach vorn, mit Zähnen.