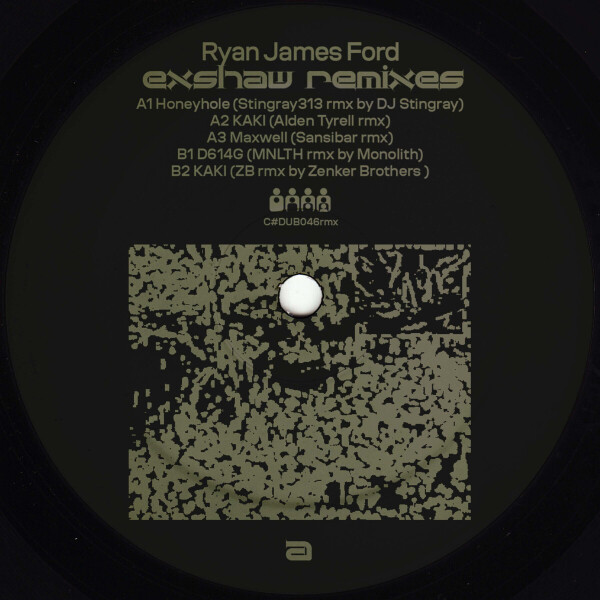 1.
Honeyhole (Stingray313 Rmx By DJ Stingray)
---
2.
KAKI (Alden Tyrell Rmx)
---
3.
Maxwell (Sansibar Rmx)
---
4.
D614G (MNLTH Rmx By Monolith)
---
5.
KAKI (ZB Rmx By Zenker Brothers)
---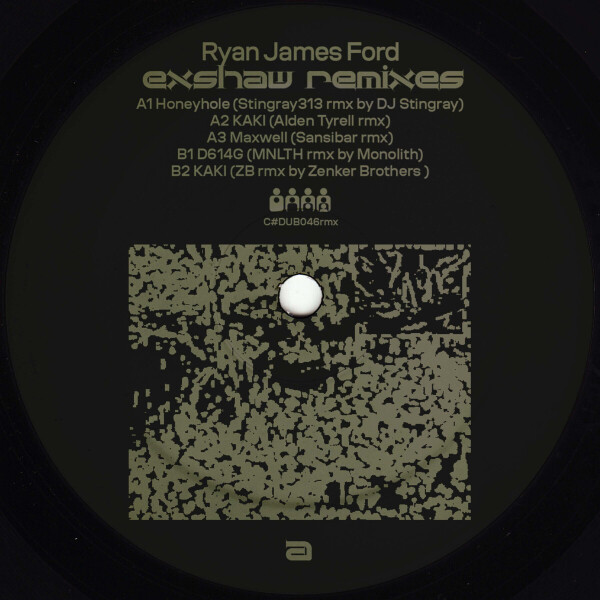 description
Remix megapack for Ryan James Ford's acclaimed Exshaw album. On duty: DJ Stingray313, Alden Tyrell, Sansibar, Dave Monolith and the Zenker Brothers. Versatile 5 tracker with each remixer doing their signature interpretation of Ryan's tracks. Design by Jonacthan.