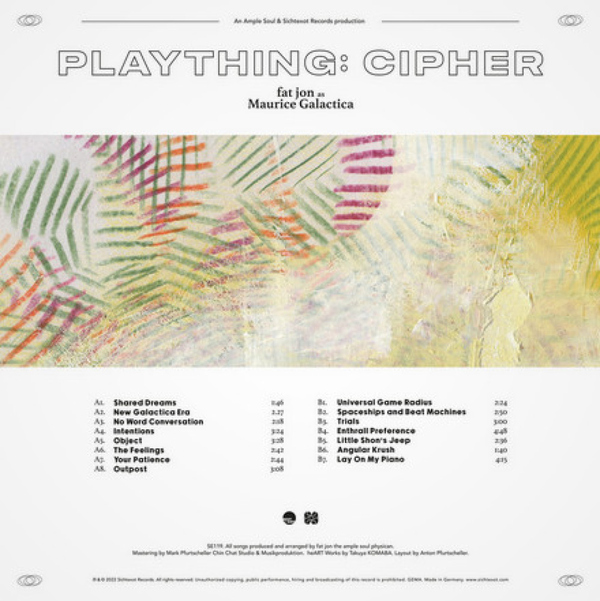 10.
Spaceships And Beat Machines
---
description
New Galactica Era ---

It's been more than 20 years since Jon Marshall debuted under his moniker Maurice Galactica as a solo producer of an album experience. A timeless classic "Humanoid Erotica" paved the way for deep spheric instrumental hip-hop as we know it today. Coming out of Cincinnati, Ohio, Marshall better known as fat jon was a co-founding member of Five Deez. The famed underground rap crew formed a loose movement alongside acts such as Black Star and Hieroglyphics in the wake of Rawkus and Soulquarians setting a creative blueprint for an alternative and musically more diverse hip-hop sound, which heavily influences young artists until this very day. fat jon as one of the MCs, but more importantly as the producer of the crew's eclectic sound merged the "boom bap" of hip-hop breaks with jazzy trip hop elements and dance music aesthetics. Over the years (and by now – decades), Fat Jon established himself as an undisputed innovator of atmospheric hip-hop beat making. A connoisseur of jazz and hip-hop music in all its depths Jon Marshall as fat jon as well as his numerous (both known and unknown) alter egos combines ethereal melody bits and spacey synth pads with dry drum breaks and irresistible bass lines.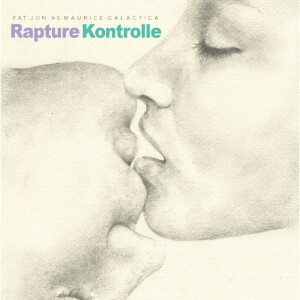 Hip Hop / Rap
Fat Jon as Maurice Galactica
Young Heavy Souls
€31.99