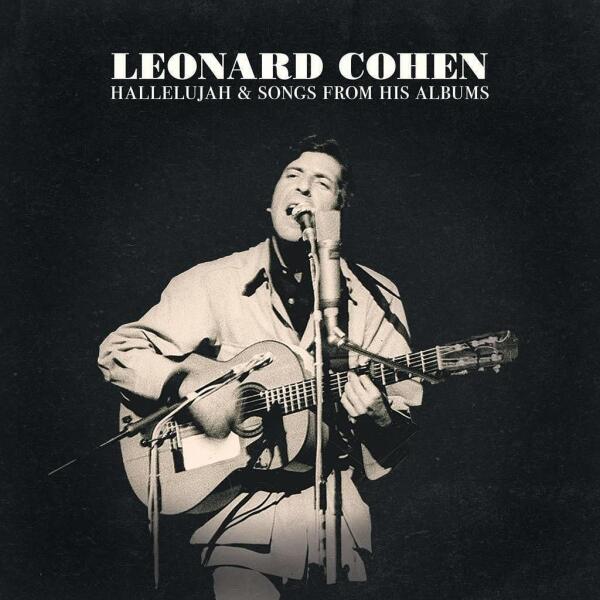 Hallelujah & Songs from His Albums
1.
Hallelujah (Live At Glastonbury)
---
7.
Dance Me To The End Of Love
---
12.
Recitation W/ N.L. (A Thousand Kisses Deep)
---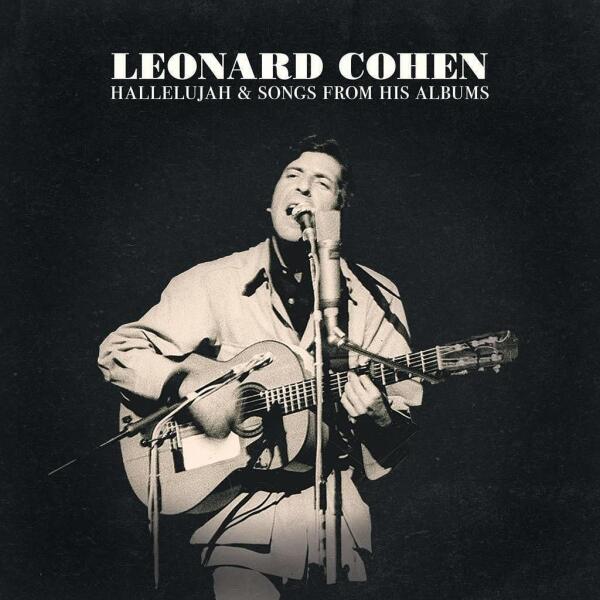 description
Leonard Cohens Hallelujah & Songs from His Albums ist das erste offizielle karriereumfassende Album des Songwriters, Musikers, Dichters, Romanautors und Künstlers Leonard Cohen. Die Anthologie featuret 17 Tracks aus der musikalischen Laufbahn des Ausnahmekünstlers. Als besonderes Highlight findet sich auf der Tracklist ein Mitschnitt seiner unvergesslichen Darbietung von "Hallelujah", die 2008 auf dem Glastonbury Festival mitgeschnitten wurde. Das Album wurde vom neuen Dokumentarfilm Hallelujah: Leonard Cohen a Journey, a Song inspiriert.