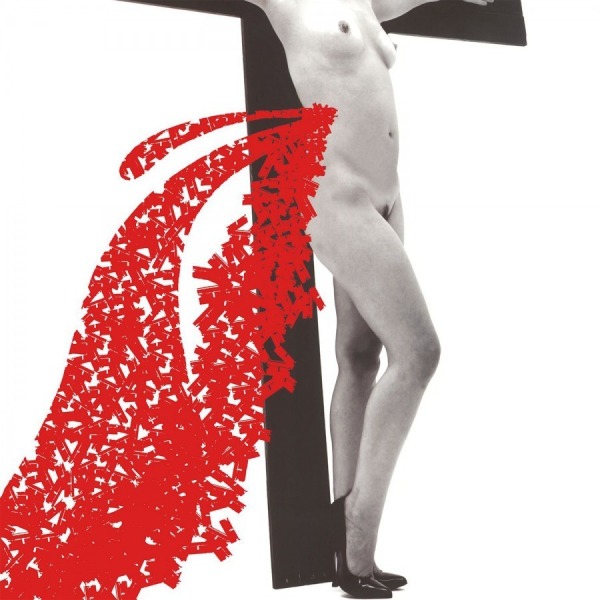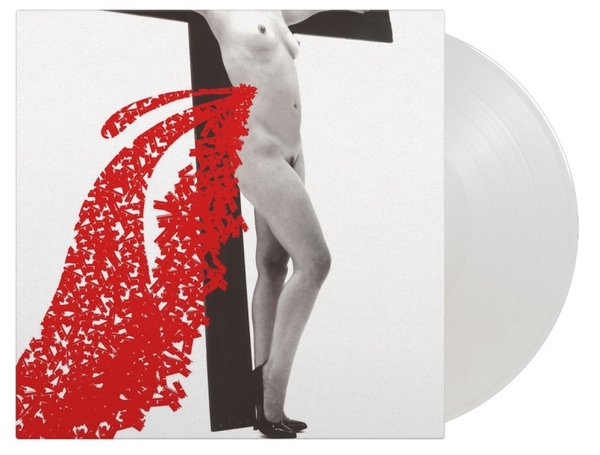 10.
For Tonight You're Only Here to Know
---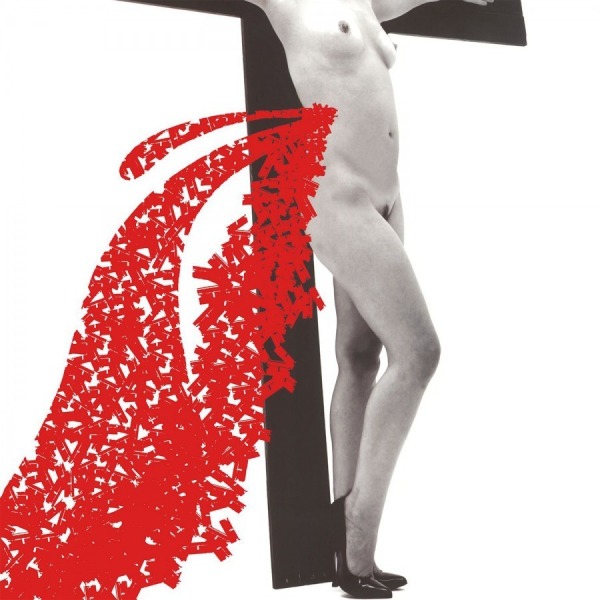 description
Coloured Vinyl, High Quality, Insert
¦ Limitierte Sonderauflage von 5.000 nummerierten LPs auf WHITE Vinyl
• Audiophiles 180g Vinyl
• Druckbeileger
• Explicit-Cover mit Kontur-Lack Veredelung

¦ Nach dem Erfolg ihres zweiten Studioalbums unterschrieb die Punkrockband The Distillers 2002 bei Sire Records. Dort veröffentlichten sie im darauffolgenden Jahr ihr Major-Label-Debüt "Coral Fang". Das Album war in erster Linie vom Grunge beeinflusst und lyrisch von den Folgen der Ehe von Brody Dalle und der damit verbundenen Medienaufmerksamkeit inspiriert.

Das Album brachte drei Charts-Singles hervor, "Drain The Blood", "The Hunger" und "Beat Your Heart Out", und wurde von den Kritikern überwiegend positiv aufgenommen. "Coral Fang" enthielt ein explizites Artwork von Tim Presley, aber da viele US-Händler sich weigerten, das Album zu verkaufen, entwarf die Band ein zusätzliches "kompatibles" Cover.

Diese Ausgabe von "Coral Fang" zeigt das ursprüngliche explizite Artwork und ist in einer limitierten Auflage von 5.000 einzeln nummerierten Exemplaren auf WHITE Vinyl erhältlich.