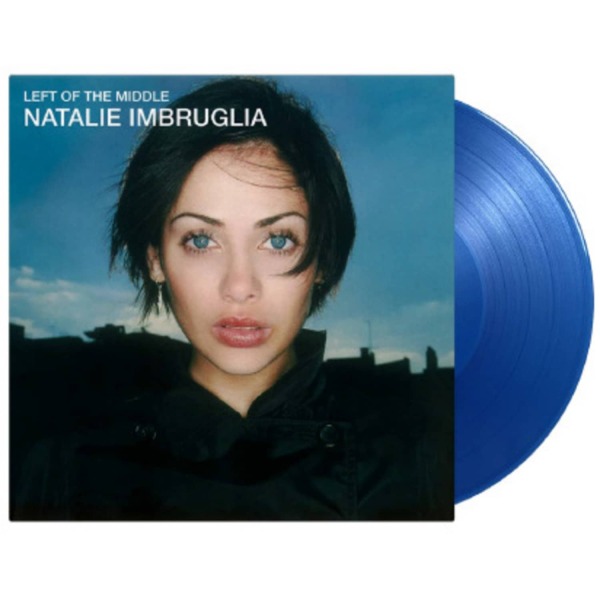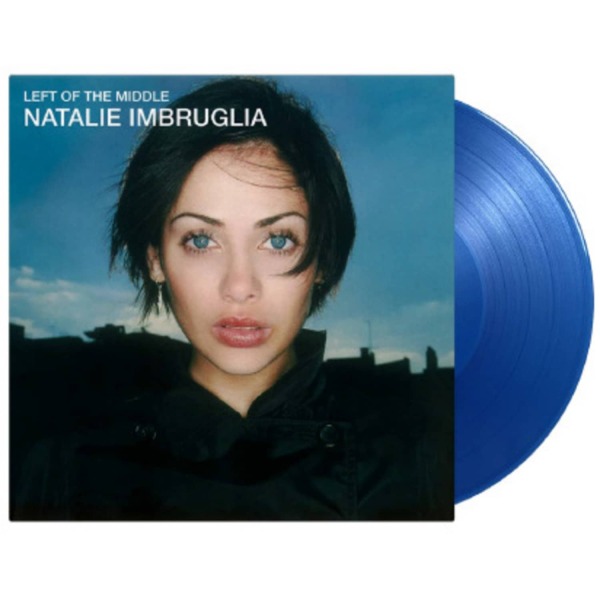 description
Coloured Vinyl, High Quality, Insert, Anniversary Edition
¦ Limited 25th Anniversary Edition von 2.500 nummerierten LPs auf Transparent Blue Vinyl
• Audiophiles 180g Vinyl
• 4-seitiges Booklet mit Fotos, Song-Texten & Liner-Notes
• Auszeichnungen: Mehrfach Platin in USA & UK, drei Grammy Nominierungen & Aria Award
• Inkl. den Hit-Singles "Torn", "Big Mistake", "Smoke", "Wishing I Was There" und anderen

¦ Left Of The Middle ist das 1997 erschienene Debütalbum der dreifach für den Grammy Award-Nominierten, Songwriterin, Schauspielerin und Model Natalie Imbruglia. Durch den Erfolg der Hit-Single "Torn" wurde das Album sofort ein weltweiter Erfolg, erreichte die Spitze der Charts in Australien und die Top 10 in den USA, Großbritannien, Deutschland, den Niederlanden, Kanada und Italien. und Italien. Nur fünf Wochen nach der Veröffentlichung wurde Left Of The Middle mit Platin ausgezeichnet. und verkaufte sich weltweit über 7 Millionen Mal. Imbruglias erstes Album wurde zum größten Debüt einer neuen, alternativen Pop-Rock-Künstlerin in der Geschichte und verkaufte in der ersten Woche mehr als die Alben von Alanis Morissette, Meredith Brooks und Fiona Apple zusammen. Neben dem Riesenhit Torn" (85 Millionen Aufrufe auf youtube) enthält das Album mehrere Klassiker wie "Big Mistake" (Platz 2 im Vereinigten Königreich), "Smoke" (Top 5 im Vereinigten Königreich) und "Wishing I Was Here". Left Of The Middle ist in einer 25-jährigen Jubiläumsausgabe von 2500 nummerierten nummerierten Exemplaren auf transparentem, blauem Vinyl erhältlich und enthält ein 4-seitiges Booklet.